Saturday, July 26, 2008
HELLO THERE BATCH7 MATES !!! 🙂
Hope everyone is well and good for the posting which is commencing tomorrow.
Below are the names of the groupC members posted to the SIK DISTRICT CLINIC from the 27thof July2008 till the 8th of August2008.
1. Tai Ket Yan
2. Sarah Vinothini
3. Petrina
4. Abiramee
5 .Rathiga
6. Shamala
7. Lionel
8. Adrian
9. Yugaseelan
10. Lee Chung Bee
11. Choo yin Peng
12. Nimala
Just to refresh your memory, i am putting in their pictures as well 🙂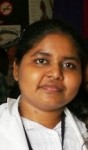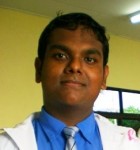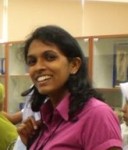 From Left: Petrina,Lionel and Nimala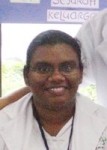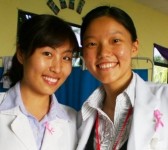 From Left : Sarah(Group Leader), Choo Yin Peng and Lee Chung Bee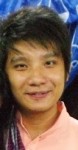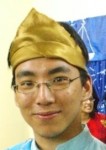 From Left: Tai Ket Yan (Group Leader) , Adrian, Yugaseelan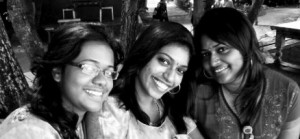 From Left : Shamala, Abi and Rathiga 🙂
We are required to learn the inner workings of the SIK District Health Office which includes areas like CDC Surveillance,primary health, family health, disease control, food quality control, occupational safety, BAKAS (water quality and sanitation), vector control and KPAS.
We will be constantly updating you on our activities. Till then, its abi signing off!!
Take care and have fun at the posting everyone!!
By abiramee , Source from aimstdhob7.blogspot.com
Related Posts: