SUNDAY 9TH DECEMBER 2007
The topic for the day was primary care. PPKP Danial met the team in Klinik Kesihatan Kupang. We were briefed regarding the various primary care services available. Among the services available include Diabetic clinic, Antismoking clinic, Geriatric clinic, Hypertension clinic, HIV screening clinic and many more.
PPKP Danial also briefed us regarding the emergency set up and basic life support. We were also taught regarding the functions of each item on the emergency trolley. We were also briefed about how an emergency call is directed to the call centre in Hospital Sultanah Bahiyah, Alor Star from Telekom Malaysia.
Later in the evening, we attended the antismoking clinic in hospital Baling. Encik Mohd Rusli briefed us on how the clinic is run according to protocols set up by the Health Ministry. Later, we observed him counseling a new patient.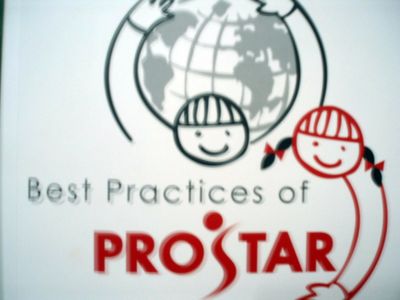 By Cheah Boon Eu, Source from aimstdho.blogspot.com
Related Posts: