It's the day before our DHO posting, and our group have decided to move one day earlier to get ourselves into the new environment at Padang Terap.
Before this on Friday, our dearest group members, who are Ryan, Alfred, Lily, Sinthu & Shashminie had gone to the place to find a homestay and of course to figure out where the place is located. Thankfully, we've got the contact number of one of the homestay from our senior, and everything was going on quite well.
We took off from campus five in the evening, and eventually two hours and a halve was spent to reach there. Restless!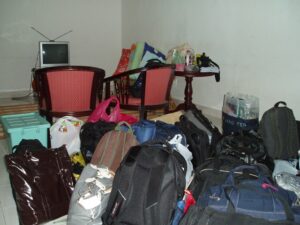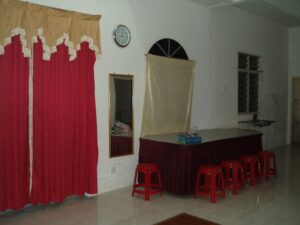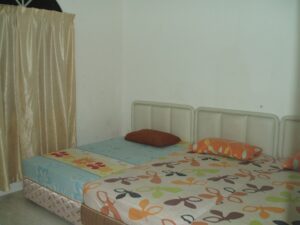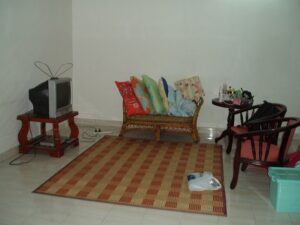 The first photo was taken after our luggage were unloaded. I know it's a lot but still it's always better to bring everything along than regretting later on. Basically, the facilities is OK, not much complaint after all except for the toilet.
After settled down, the most important thing to do of course is to grab something and feed our stomach with food. There's a walking distance cafe, name shall be announced in the next post(forgotten) and we've decided to give it a try.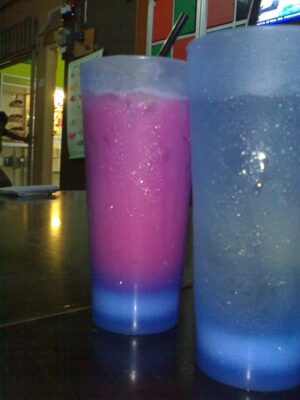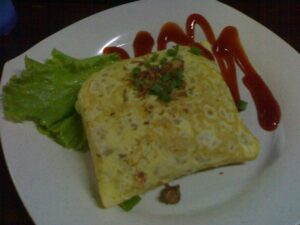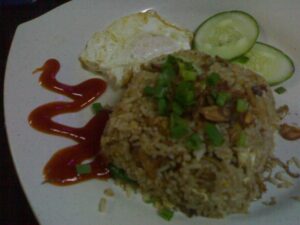 hmm…the foods and drinks are not bad, 7 out of 10. Ambience is good but spoiled by the smokers behind our table. A little bit pricey but Free WIFI is available. Never thought to have internet access over here 😛
All in all, it's a good day after all, and we hope that tomorrow will be a better day!
Night!
XoXo,
Padang Terap Group
Source: aimstpadangterap.blogspot.com
Related Posts: