Saturday, July 26, 2008
We are a team consist of 13 elegant medical students who will be undergoing our 4th year training in Kuala Muda DHO from 27 July 2008 – 8 August 2008 (The end of DHO is the starting of the 2008 Olympic!).
We are required to learn their training, job responsibility, methods of interacting with the community, planning and scheduling, record maintainance, reports generated and dispatched, response to feed back from higher authorities, and prepareness for contingencies and emergiencies including outbreaks in Kuala Muda DHO itself. The scope includes family health, disease control, food quality control, BAKAS (water quality and sanitaion), vector borne disease and KPAS.
Below are the team members: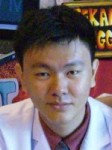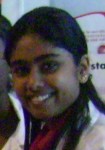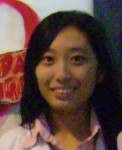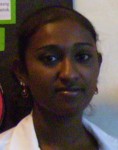 From left to right: Gan Chye Chung (Leader/Gan), Rathna Ramayaj (Rathna), Chai Huei Xian (Helly), K.Gaaitheri (Gaaitheri)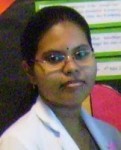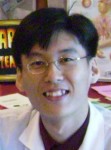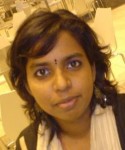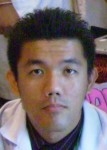 From left to right: Govind Parimalahr (Pari), Hong Chia Leong (Chia Leong), S. Kavitha (Kavitha), Leiw Yew Chai (Yew Chai)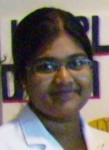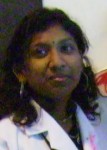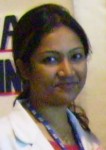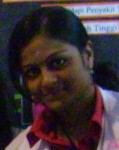 From left to right: M. Dineshi Dias (Dineshi), S. Mogana (Mogana), P. Praveena (Praveena), B. Sivasangkari (Sangkari)

C. Thanalectchumy (Thana)
Hope that we could bring you lively and informative experiences in DHO posting!
By Gan Chye Chung Source from aimstdhob7.blogspot.com
Related Posts: