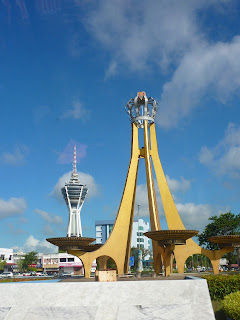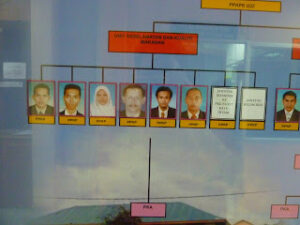 Morning 8.30am
we had a WARM welcome by Mr.Tengku Yusuf, Mr.Willam's boss, head of Enforcement Unit and Food Quality Control Unit. We wee rthen introduced to Mr.Wan Qaiyim who is in-charge of food sampling and food premise inspection.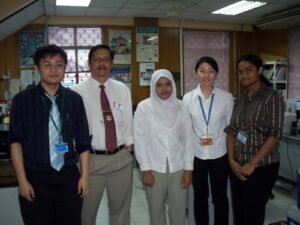 9am
We had a short introduction about food sampling method and food premise inspection. Our group was then split into two:
Group A: Went to a stall and a grocery store for food inspection
Coordinator: Mr.Lai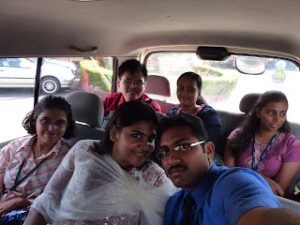 Group B: Was sent to Tesco for food sampling (to check for pesticide concentration level) in green vegetables, local and imported fruits, nuts and tubers.
Coordinator: Mr Wan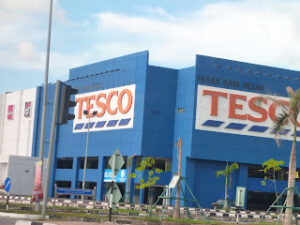 9.30am:
Field trip to Tesco by 6 of our group members and 5 of their team members.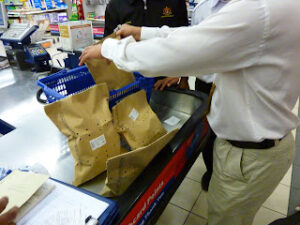 Procedures include:
1) Samples obtained (potato, short beans, senkuang) [minimum 1 kg for sampling]
2) Sealed in a special paper bag with pores for ventilation purposes
3) Cover sealed using a sticker provided with the KKM logo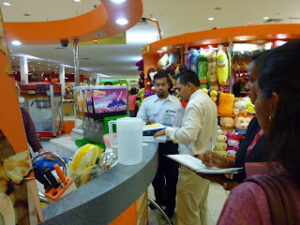 10 am:
Went to a ice cream stall and checked for the level of cleanliness, and license for the shop keeper including their anti typhoid vaccination (kad pelalian pengendali makanan). They follow a list of guidelines to be followed by every shop with an overall scoring system. Every shop should obtain a score of above 70% for their continuity of their shop. Those shop that has obtained a score less than 70% according to the law, the shop will be closed for a maximum of 2weeks.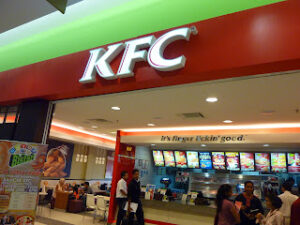 10.30am:
Went to KFC outlet and learned something special about that change the oil which is done once in every 10 days.
11.00am:
We had a short lecture topic about food acts, methods of food sampling, confiscation of food products, reporting of complains received about the particular food, and food poisoning control program.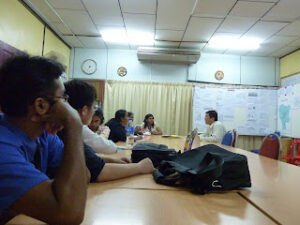 3.00pm:
Mr.Lim, in-charge of the Unit Penyiasatan dan Pendakwaan showed us a few case files of which he was the officer in-charge. He also said that the Food Act 1983 includes Food Regulation, Peraturan Kawalan Hasil Tembakau and Peraturan Kebersihan Makanan 2009 which is to be enforced in 2014.
4.30pm:
—END—
By: Meera
Source: dhokotastarb12.blogspot.com
Related Posts: