The moment you'll appreciate the time the most, is the moment you're hesitating to crawl up from your bed. Even it's a second or a quarter of it, it'll just bring you satisfaction and conscious, more than a cup of Starbucks!
We were forced to wake up half an hour earlier this morning, as we need a staff from the district health office to guide us the way to Klinik Kesihatan Kuala Nerang.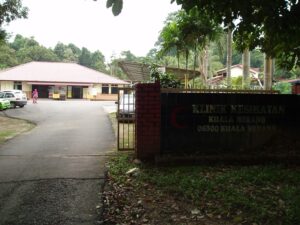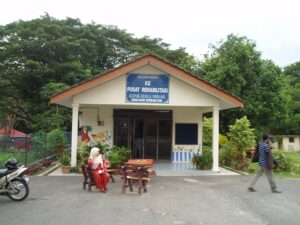 After introduced ourselves to Sister Siti Aminah, as the matron who's supposed to lead us was under MC, we've been brought to the Pusat Rehabilitasi for a briefing about the scope of family health, factors affecting family health, family health acts, family health programmes by the MOH, indicators used for evaluation, maternal health services, elderly and child health services, job responsibilities and infrastructure.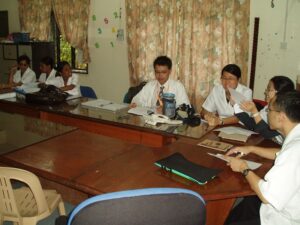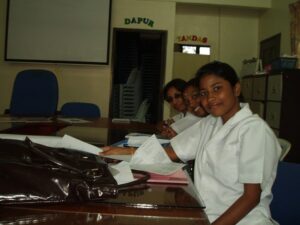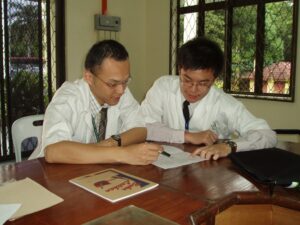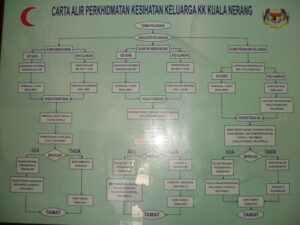 After the briefing, we followed the sister for a tour to look around at the Klinik Kesihatan Kuala Nerang. It looked quite new as it was just refurbished recently. Some of the departments were still closed for instance Klinik Warga Emas. There were one medical officer, one family medicine specialist who's working, pharmacy department, Unit Demo Masakan, Unit immunisasi, Unit Perancang Keluarga, Unit Kanak-kanak. Each of us were then circulate ourselves between the units which were operating to learn and understand their process.
Unit Immunisasi – There was a very friendly Jururawat Masyarakat who taught us a lot about the cold chain system and each type of vaccines, the latest immunisation schedule, as well as demonstration on how to inject vaccine on children and the top-loading.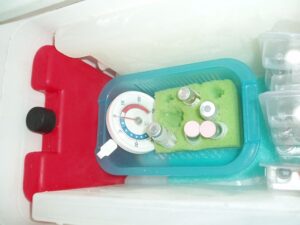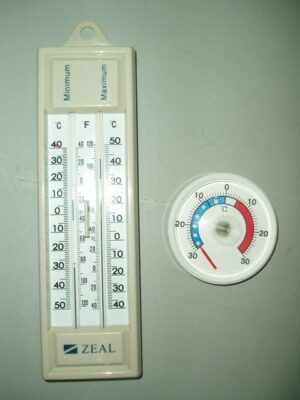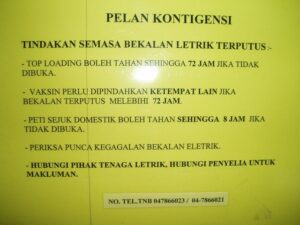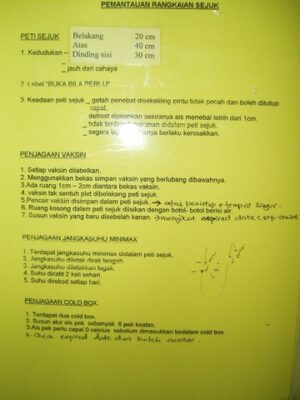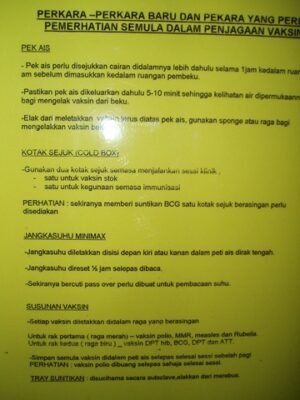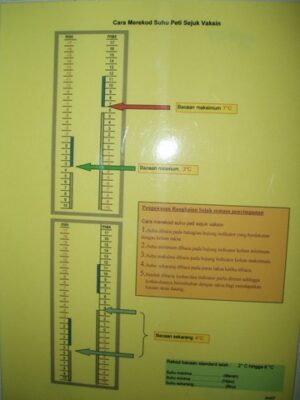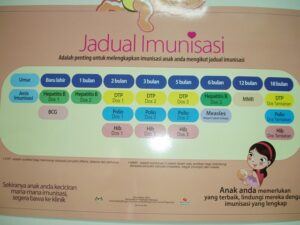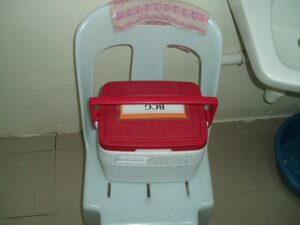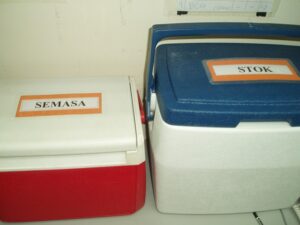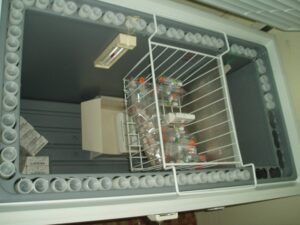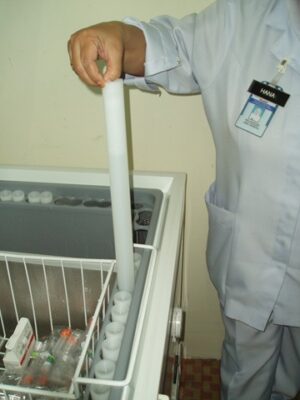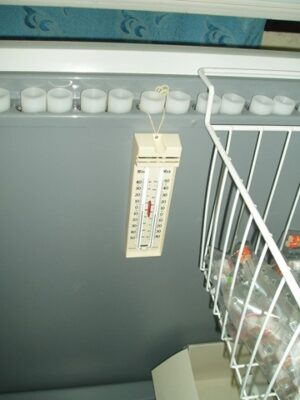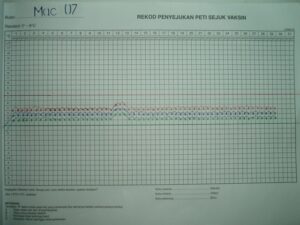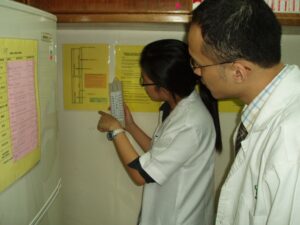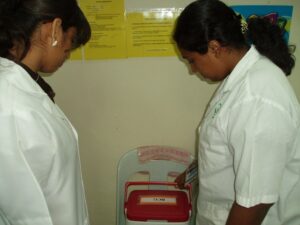 Klinik Kanak-kanak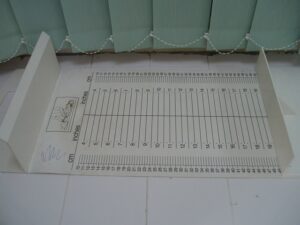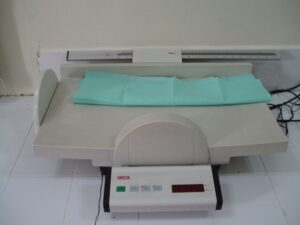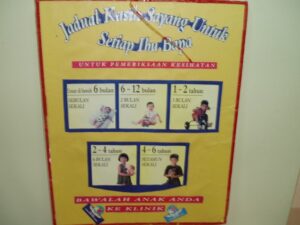 Klinik Perancang Keluarga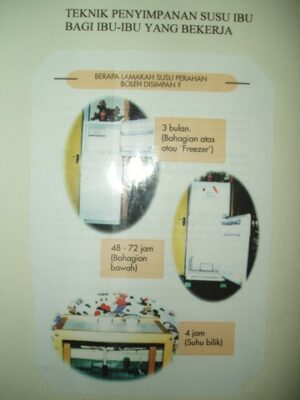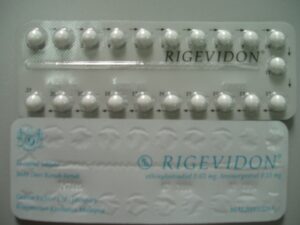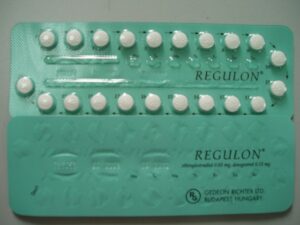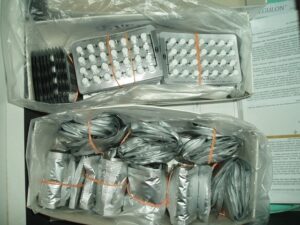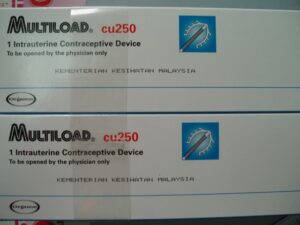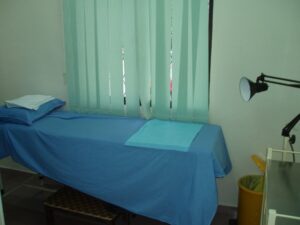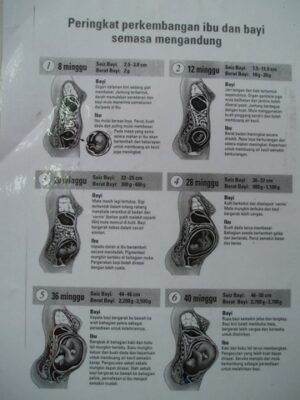 Statistics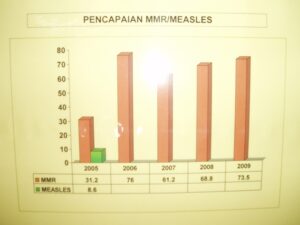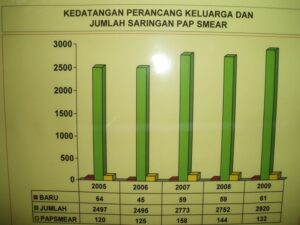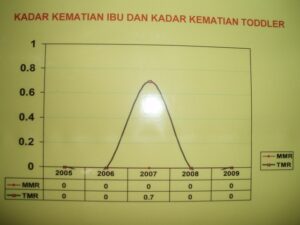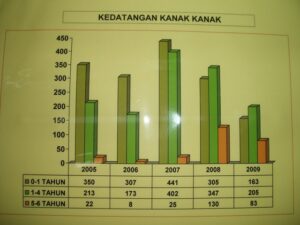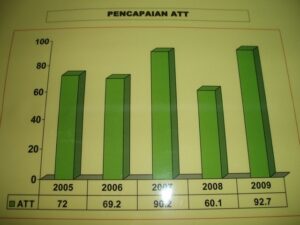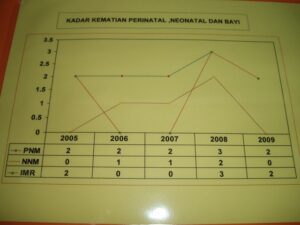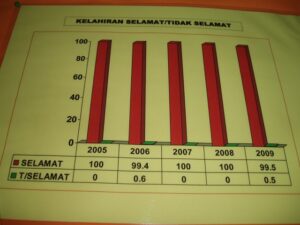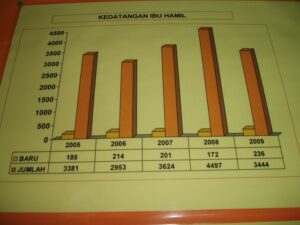 There were not much activities as compared to yesterday, but we learnt a lot about immunisation cold chain system as well as family planning methods.
XoXo,
Padang Terap Group
Source: aimstpadangterap.blogspot.com
Related Posts: