by Wong Pei Min
Our class started at 8am this morning. The committee members headed to Kampung Nelayan (Tanjung Dawai) to have a meeting with the community leaders to discuss and find out more information about the population of Kampung Nelayan. Meanwhile the rest of us were in the seminar room, preparing the questionnaire for general survey under the guidance of Prof Narayan.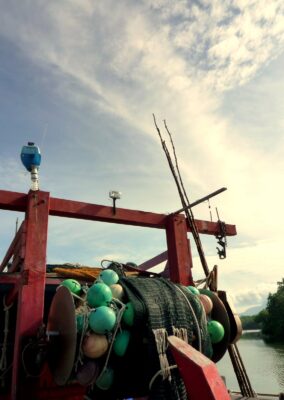 After we enjoyed our lunch, all of us gathered in seminar room again as we needed to finalize our general survey questionnaire. We discussed about the topics: social status, economic status, chronic diseases and maternal healthcare system with the presence of lecturers. They also provided useful and valuable knowledge and advices during our presentations.
The committee members did a brief presentation of Kampung Nelayan and showed us some pictures which they took in the morning. 90% of the population of Kampung Nelayan is Malay, while the remaining 10% are Chinese. The majority of the villagers are fishermen. We were impressed by the maternal and child health care system in Kampung Nelayan as there is low birth defects and the follow-up of the pregnant woman is done regularly. But we have also received some complaints from the leaders that their sanitary system is poor.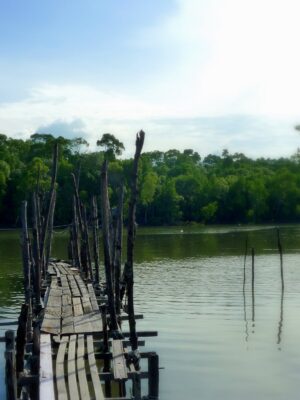 There was an incident that happened to one of our classmates while heading to Klinik Kesihatan Merbok to collect data. Unfortunately, his car window was broken at the parking lot due to unknown causes. Eventually, he had to pay RM50 to repair it.
Source: aimstbatch13.blogspot.com
Related Posts: