By Kisheaan Devarajan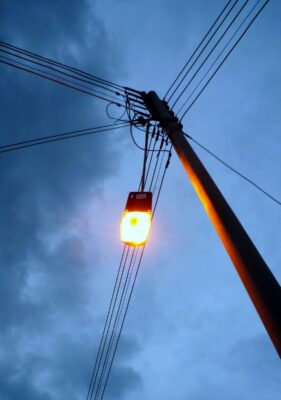 It's the last day of our homestay. Almost everyone had completed their survey tasks. And certainly, some of the groups are still carry on with their unfinished workloads such as focus group discussion and key informant interview. On the other hand, some of our classmates had made a day trip to visit the nearby islands and beaches (what a relief!!).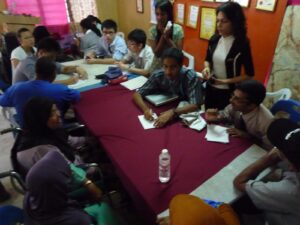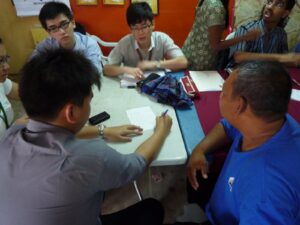 The day started with preparations for the farewell night. Vanesh came up with excellent choreography for a medley dance performance. Another person to be acknowledged here is Hemalatha, our entertainment committee head. She took a lot of effort to make the farewell night a successful event. From getting the stage erected till planning the flow of activities for the event; she was very committed. As time went on, everyone got more excited waiting for the farewell dinner. In the midst of preparation, some were also packing their belongings to depart back home that night.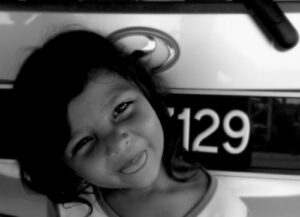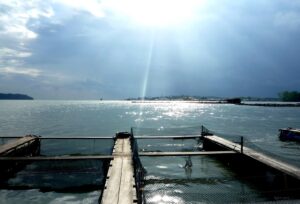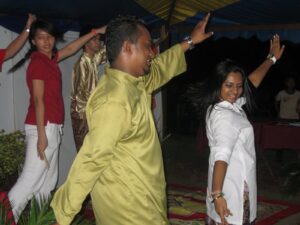 By 8pm, our faculty members and villagers arrived at the site of the function. Unfortunately, our VC did not make it for the function. It was lovely to see some of Batch 13 students dressed in Malay traditional costumes.The event started with a slideshow presentation on our journey throughout the homestay posting, followed by the opening dance performance. The night went on with speeches by the Guests of Honor, souvenir presentations to the foster families, cute performances by the village kids and the delicious dinner prepared by the villagers (can't forget the finger licking good ikan bakar). Not forgetting one of the most creditable performances; Nelson's song. He sung a Malay song entitled 'Teman Sejati'. His performance was very pleasant, especially with his Baju Melayu ('hats-off bro').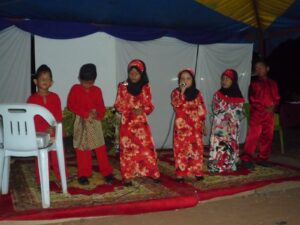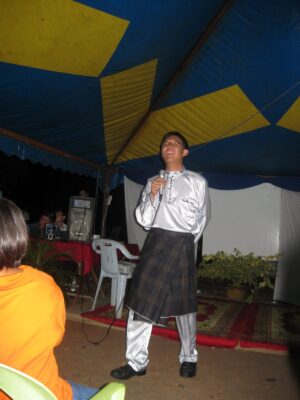 The function wrapped up around 10.30pm. It was almost time for us to leave. It was not easy; the separation was very heavy on us. Although it was only for four days, the hospitality, love and care for us made us emotionally very attached to our foster families. Some of us had our own farewell gathering in our houses.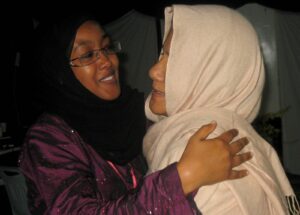 We went there with very little expectations, but came back with a lifetime worth of experience. It was one of the best times we had in our student life so far. I wish my heartiest condolences to all those who missed the homestay. My dear Kampung Nelayan, here we come on 2nd July for the health promotion campaign. Till then, adios amigos.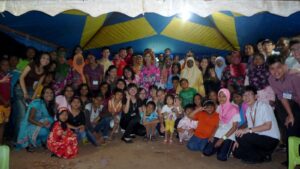 Source: aimstbatch13.blogspot.com
Related Posts: