by Lee Shu Chaw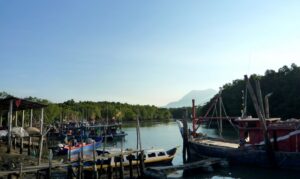 It's Monday! Everyone had been so excited (though you might not agree but I have to write it so here!) since we're going to start our Community Medicine posting at Kampung Nelayan after a week preparing and planning with great efforts.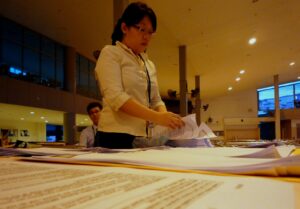 We gathered at the cafeteria at 6.50am sharp as requested strictly (wondering.. :S) and departed to our destination at 7.10am. Everyone's car looked packed with luggage, especially Vatsela's car: the entire boot was packed with her soft toys, pillows, comforter, water tanks, snacks, cosmetics, extra and extra clothes, and maybe a big mirror. Ha ha …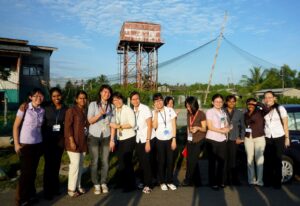 A 20 minutes journey brought us to the so-called beautiful and amicable fishermen village. We were welcomed by the Penghulu at the village hall, just opposite to the fishermen port. A welcoming ceremony was inaugurated at 8am by the VIPs consisting of local leaders and faculty: Prof. K A Narayan, Dato' Dr. Hasnah, and Dr. Kay Khine Nyo.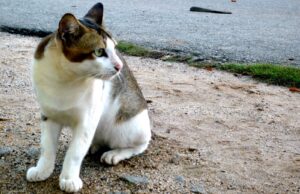 Then the students were allocated to their foster parents in the ceremony. We would have 4 nights of home-stay at the seaside resort albeit kampung-style chalets and villas.
After lunch at our foster-homes, we had to start our work of surveying the villagers … house by house, under the scorching sun until 5pm! I could really feel the ghastliness of the green-house effect! Girls, remember to apply your sunblock tomorrow! Harikrishnan should be given an "Enthusiastic Student Award" since he had gotten a fever but was so resolute in finishing the survey with his best performance and friendly smile.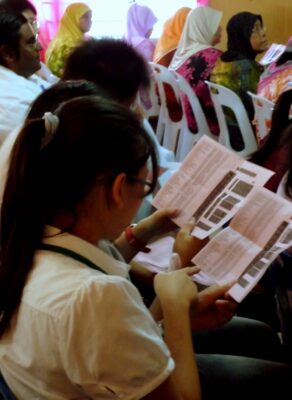 A word of advice my dears: please drink plenty of water and take a good care in these summery days!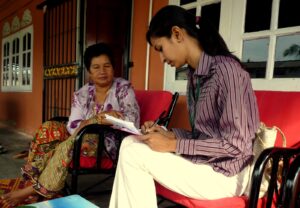 The wayward sky had started pouring rain in the evening just after our survey. Listened to the rhythm of the falling rain, telling me what a joy it was while having a cup of hot coffee.
Source: aimstbatch13.blogspot.com
Related Posts: