by Ang Vyping
I gotta feeling that tonight's gonna be a good night,
That tonight's gonna be a good night,
That tonight's gonna be a good, good night~~
Finally, we have completed our general and specific surveys by today. Yoohoo! And now, I am in my lovely hometown, sitting on my little chair and facing my laptop to write this journal.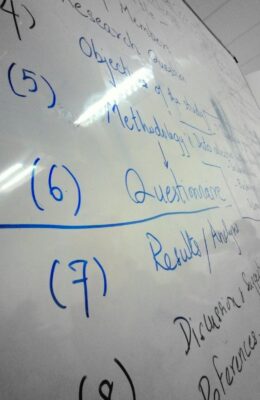 First of all, I would like to comment about what we had done in this last whole week. In the past few days, our life was like:
Hey, slow it down whataya want from me
Whataya want from meYeah I'm afraid whataya want from me
Whataya want from me
From general till specific surveys, we were craving for the topics and eligible questions.

Just don't give up I'm working it out
Please don't give in, I won't let you down
It messed me up, need a second to breathe
Just keep coming around
We worked from 8am to 5pm everyday in order to finish our questionnaires. We never gave up!!!
As today was the due date for us to pass up our questionnaires, we gotta fight, fight, fight, fight, fight! Today early morning, I had Koay Teow Soup as my breakfast before I entered the seminar room. I strongly believed that the koay teow and the two fishballs gave me a lot of ATP during my "fighting".
In the afternoon, there were group presentations for the specific survey. After that, the technique of entering data for Epi Info was taught by Mr Choo. Eventually, our "fighting" finished at about 5.30pm.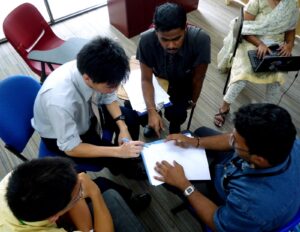 Now, I think most of the guys are very excited and cheerful as 2010 FIFA World Cup is on. Yippee! By the way, do not forget about our next Monday's activity!
Source: aimstbatch13.blogspot.com
Related Posts: